UK Defense Secretary Ben Wallace Says He'll Quit Government and Stand Down as a Lawmaker!
LONDON (AP) — British Defense Secretary Ben Wallace said Sunday he plans to resign at the next Cabinet reshuffle after four years in the job.
Wallace has served as defense secretary under three prime ministers and played a key role in the U.K.'s response to Russia's invasion of Ukraine.
He told The Sunday Times his departure was due to the strain his job had put on his family. He also said he would stand down as a lawmaker at the next general election.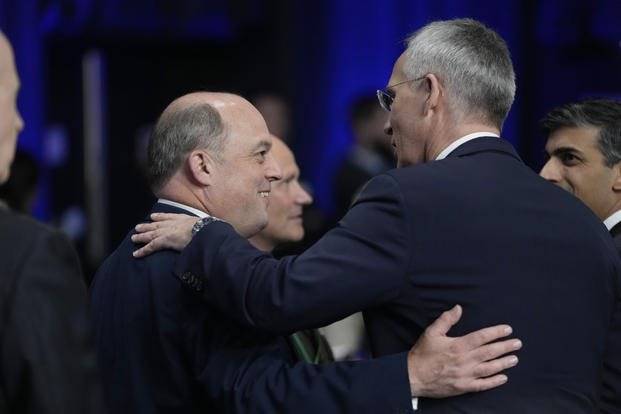 Wallace is the longest continuously serving minister in government. He was security minister under former Prime Minister Theresa May, before being promoted to defense secretary by her successor Boris Johnson.
Wallace drew criticism last week when he suggested that Ukraine should show "gratitude" for the West's military support. He made the remark at the NATO summit in Lithuania after Ukrainian President Volodymyr Zelenskyy expressed frustration about when his country could join the military alliance.
British Prime Minister Rishi Sunak distanced himself from Wallace's comments, saying Zelenskyy had "expressed his gratitude for what we've done on a number of occasions."