U.S. Marines Are Without A Leader For The First Time In Over 110 Years
The U.S. Marine Corps is without an official leader for the first time in over 110 years.
Gen. David Berger stepped down as commandant on Monday July 10, 2023. According to KCRA, a Republican senator is blocking the approval of his successor.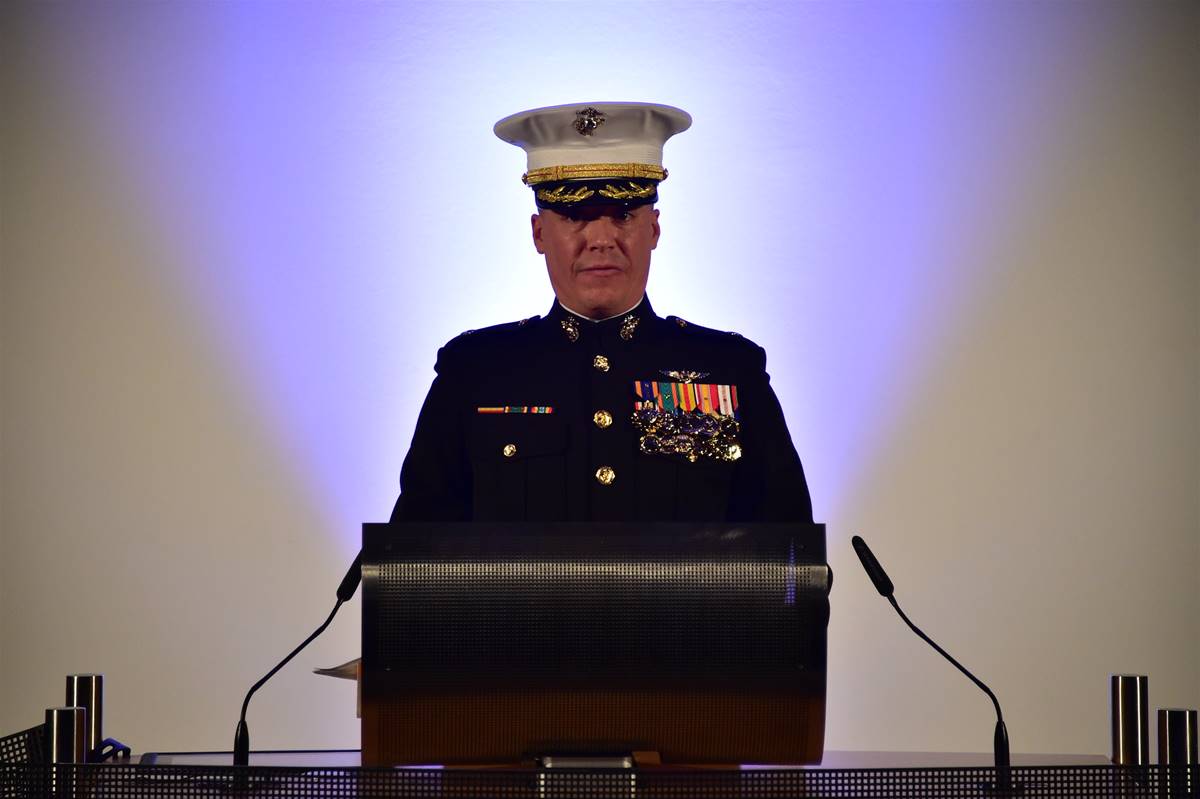 According to a news release from the Marines, "General David H. Berger assumed the duties of Commandant of the Marine Corps on July 11, 2019."
Berger has extensive training and military experience, but Cornell Law School notes that under current law, he had to step down. The Commandant of the Marine Corps is appointed by the president and can hold the position for four years.
Gen. Eric Smith is the assistant commandant, and he's been nominated to be the next leader. He's currently holding the position of commandant unofficially while the Senate makes its decision.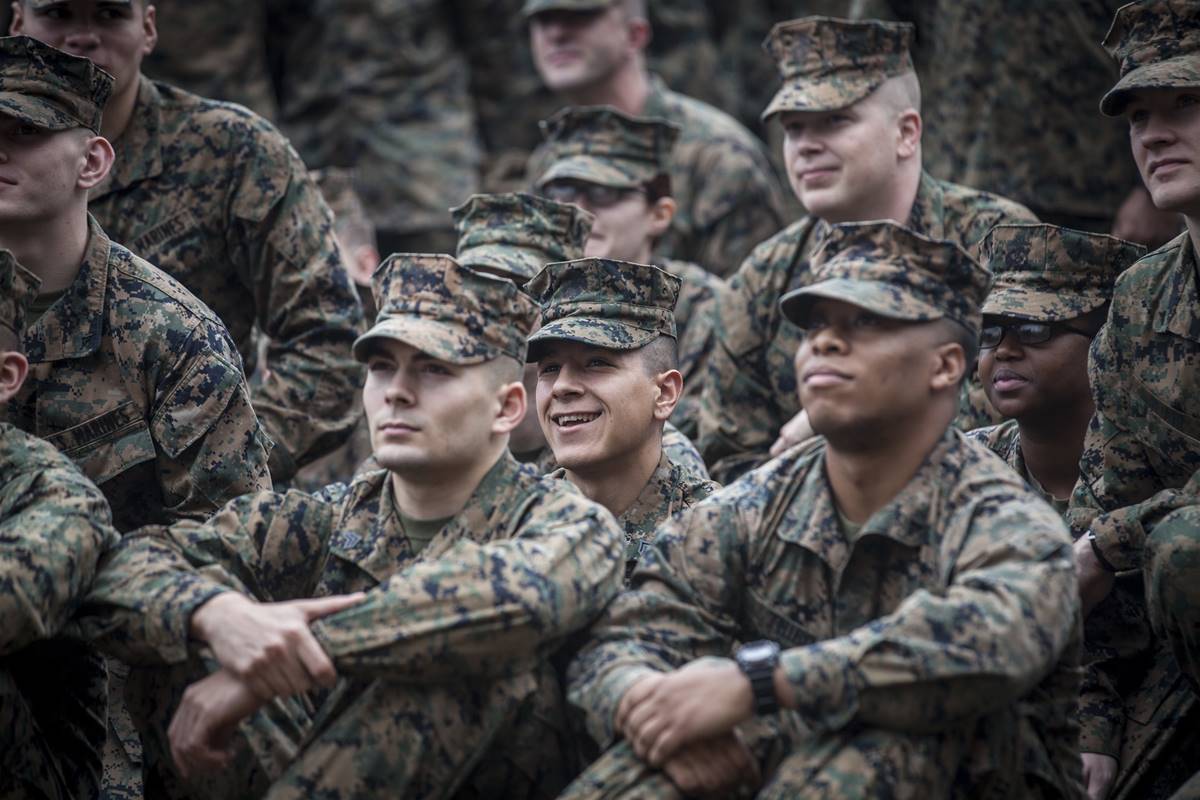 AP News reports that Republican Sen. Tommy Tuberville of Alabama has stalled all high-level military nominations over abortion laws. Tuberville disagrees with Defense Secretary Lloyd Austin's decision to have the Defense Department pay for a service member to travel out of state for an abortion or reproductive care that's illegal in Alabama.
According to KCRA, Austin said: "You know, it's been more than a century since the U.S. Marine Corps has operated without a Senate confirmed commandant…Smooth and timely transitions of confirmed leadership are central to the defense of the United States and to the full strength of the most powerful fighting force in history. Stable and orderly leadership transitions are also vital to maintaining our unmatched network of allies and partners. And they're crucial for our military readiness."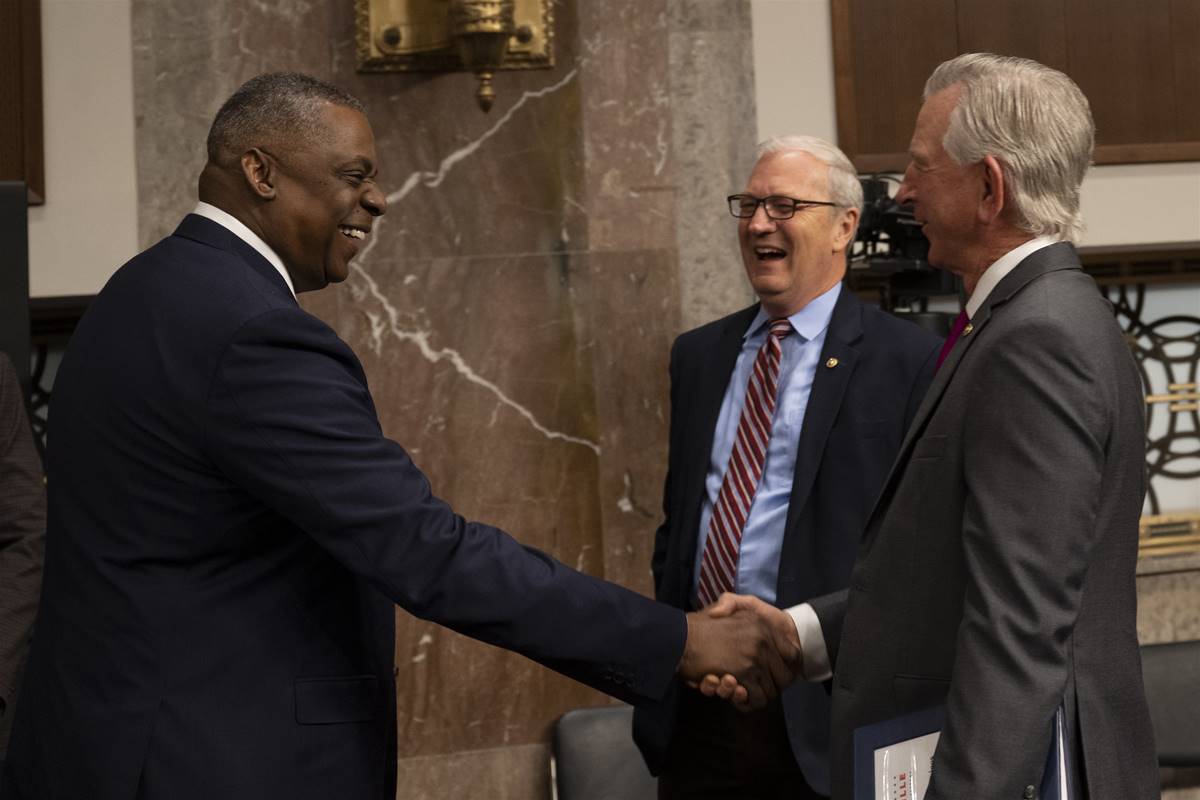 The last time the Marine Corps was led by an acting commandant was in 1910.
While Smith waits to be officially appointed as commandant, he can still serve as acting commandant. However, he can't move into the main residence or the commandant's office. He also can't issue formal commandant's planning guidance.
Smith's promotion delay is one of many anticipated delays the military is expecting thanks to Tuberville.