Mariska Hargitay Commemorates Late Mom Jayne Mansfield on What Would've Been Her 90th Birthday!
Mariska Hargitay is remembering her late mom Jayne Mansfield.
In honoring Mansfield on what would have been her 90th birthday, the Law & Order: Special Victims Unit star shared a sweet throwback photo of her pin-up girl mother in her Hollywood heyday.
"Happy birthday Mama," Hargitay, 59, captioned the post. "We live to love you more each day."
Hargitay also shared a two-second video to her Instagram Story of her mother in full glam. Though no words are spoken, Mansfield lifts her head and looks to the side.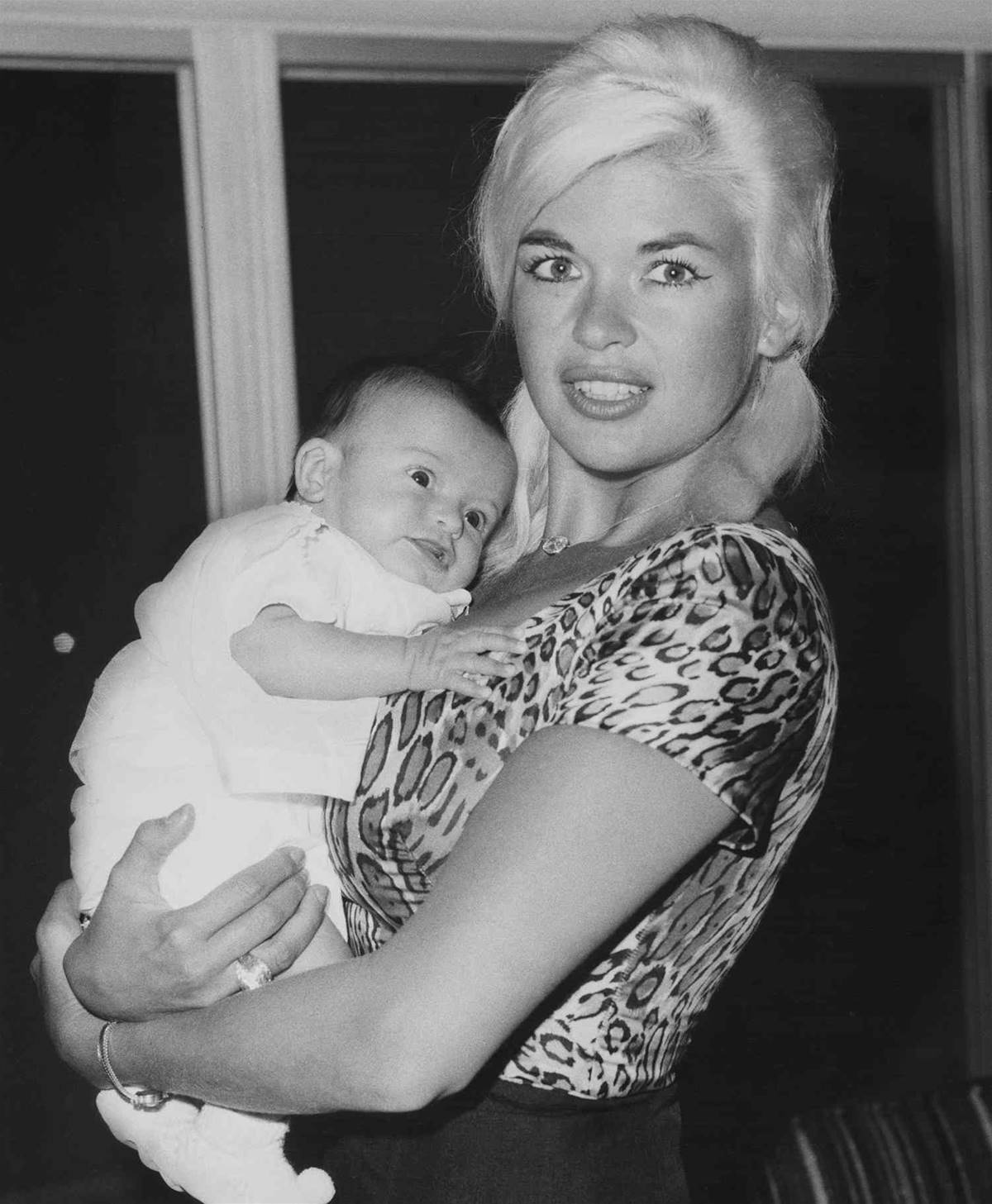 Mansfield was a Hollywood sex symbol in the 1950s and 1960s with roles in films like The Girl Can't Help It and Will Success Spoil Rock Hunter? She died in a car accident at age 37.
At the time of the accident, Hargitay and two of her siblings were in the back seat.
Though all three children survived, Hargitay — who was 3 years old when the incident occurred — still lives with that trauma.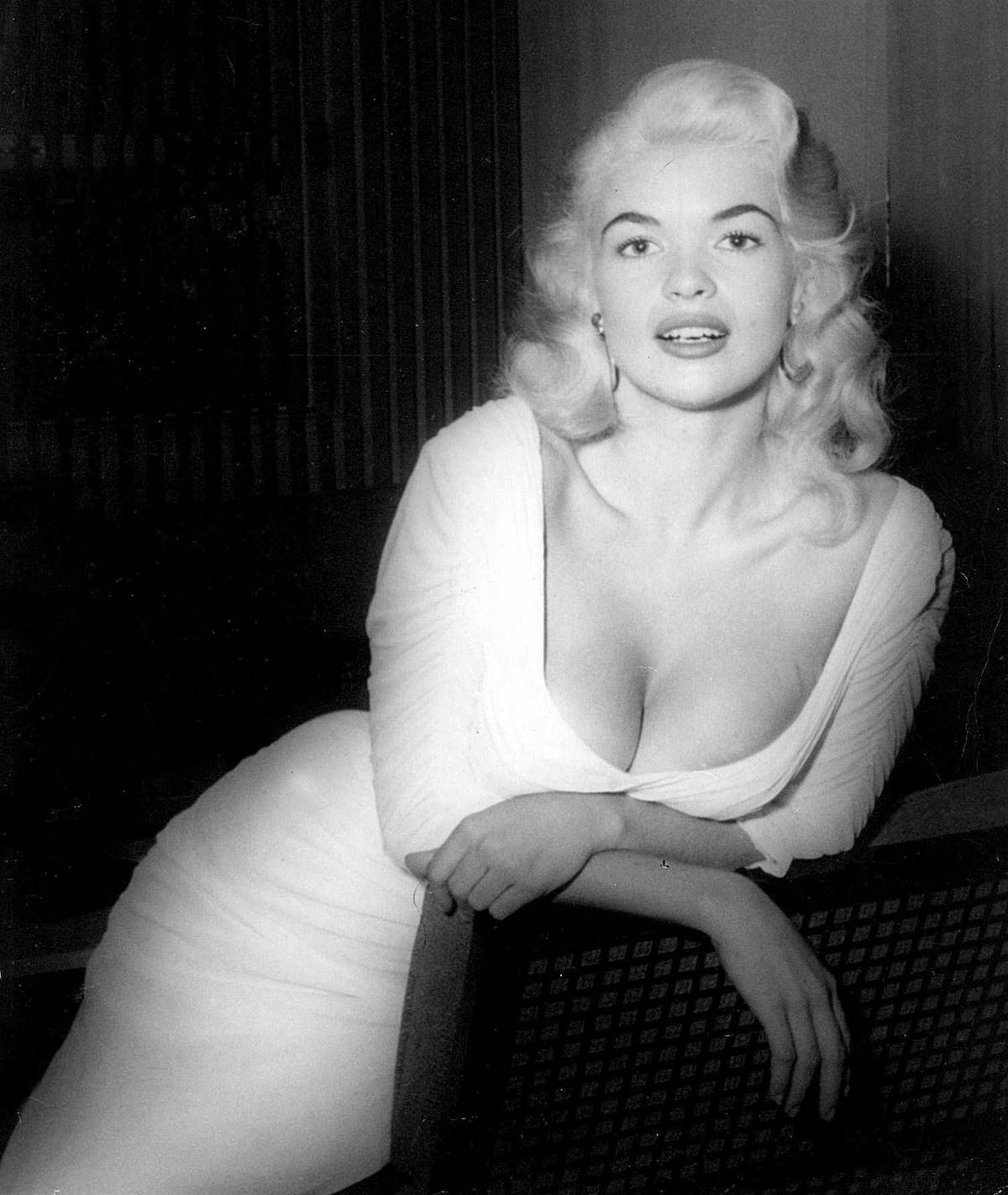 "I think I learned about crisis very young, and I learned very young that s--- happens and there's no guarantees, and we keep going," she told Glamour in 2021.
Hargitay added that she's spent much of her time trying to work through the trauma of her mother's death. "I clearly was in that frozen place for a lot of my childhood — of trying to survive, actually trying to survive," she explained. "My life has been a process of unpeeling the layers and trust and trusting again."