Mariska Hargitay's Mom Was a Hollywood Rival to Marilyn Monroe — She Died in a Tragic Car Crash When the SVU Star Was Young
As the longtime star of , Mariska Hargitay is famous in her own right. But Hargitay's mom, a 1950s Hollywood icon, might be even more well-known than the actress. Keep reading to learn all about .
 (known as  or just ), is NBC's crime drama created by Dick Wolf's Wolf Entertainment. It's the first spin-off of  and follows a group of specially trained detectives in the New York City Police Department that investigate sexually related crimes. Hargitay has portrayed Commanding Officer (and former Detective) Olivia Benson of the Manhattan Special Victims unit since the very first season in 1999. "I read the script and I just—I knew in my gut that I had to do this role. I had never been so excited about it," the actress told in May 2019. "And the thing that was interesting is that my agent called me, and he said, 'Maris, you know it's very dark subject matter. I don't know if it's your thing. I don't know if it's going to be your bag, it's super dark.' I read it and just, you know, chills. And I knew I had to do it."
The actress is married to actor Peter Hermann, who is best known for his role in . The couple met on the set of in early 2002. They dated for about two years, then got married in Santa Barbara, California, in 2004. They have three children: son August Miklos Hermann, 17, daughter Amaya Josephine Hermann, 12, and son Andrew Nicholas Hermann, 11. (Amaya and Andrew are both adopted.) "Our family is so perfect, or at least perfect for me," she told in March 2018. "The beauty is that families are made in so many different ways, and that was my reality as a child. Growing up, my family was made in such an inter­esting and unique way, and now I have that with my own family, and so I under­stand it. It's been amazing."
Want to know about Mariska Hargitay's mom, Jayne Mansfield? Keep reading to learn more about the late actress and Playboy model.
Who is Mariska Hargitay's mom, Jayne Mansfield?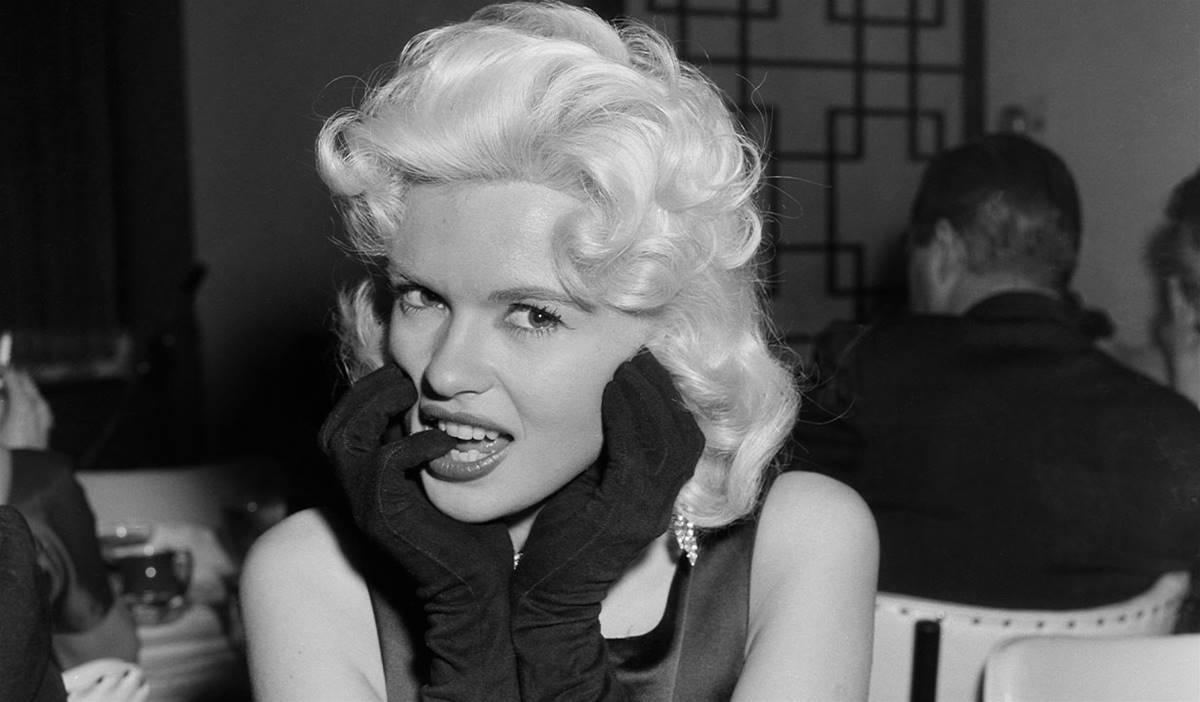 Who is Mariska Hargitay's mother, Jayne Mansfield? Jayne Mansfield was an American actress, Playboy playmate and nude model who was a sex symbol in the 1950s and early 1960s. She appeared in several hits on Broadway and the box office, including the play and the film adaptation of the same name. Her other notable roles include , and

Mansfield was married three times — all of which ended in divorce. She first married public relations professional Paul Mansfield (she took his last name and used it throughout her career), and they had one daughter, Jayne Marie Mansfield, in November 1950. The "Blonde Bombshell" met her second husband, actor and body builder Mickey Hargitay, as the Mae West Revue in 1956, where Mickey was performing. They got married in January 1958, but divorced in 1964 after having three children, including Mariska, Zoltan Hargitay and Mickey Hargitay Jr. Finally, Jayne  married director Matt Climber in 1965 and divorced him in 1966 (they had one son, Antonio).
How did Mariska Hargitay's mom, Jayne Mansfield, die?