'If I did something, he would make my...': When Gal Gadot revealed how Joss Whedon threatened her during USD 657 million film reshoot
Gal Gadot has once revisited her previous comments regarding director Joss Whedon, bringing renewed attention to his alleged toxic behavior on the sets of TV shows Angel and Buffy the Vampire Slayer, as well as the film Justice League. Gadot, known for her role as Wonder Woman, had also once acknowledged an uncomfortable encounter with Whedon, which she described as an "experience" that she handled privately. She stated, "I had an experience with him, which wasn't the best one, but I took care of it there and when it happened. I took it to the higher-ups."
When Gal Gadot opened up about her traumatic experience 
In an interview with Israeli news outlet N12, Gal Gadot once expanded on her earlier statement, revealing details of Whedon's threat towards her. She claimed that Whedon had threatened her career, implying that if she didn't comply with his wishes, he would make her professional life difficult. 
With all the overwhelming memory down the lane, she mentioned, "He kind of threatened my career and said if I did something, he would make my career miserable, and I just took care of it instead,"
Reportedly, it's said that the incident happened when Gal Gadot raised concerns about the new lines that Joss Whedon had penned for her character. In the midst of this disagreement, it's claimed that Whedon also made negative comments about Patty Jenkins, who directed Wonder Woman.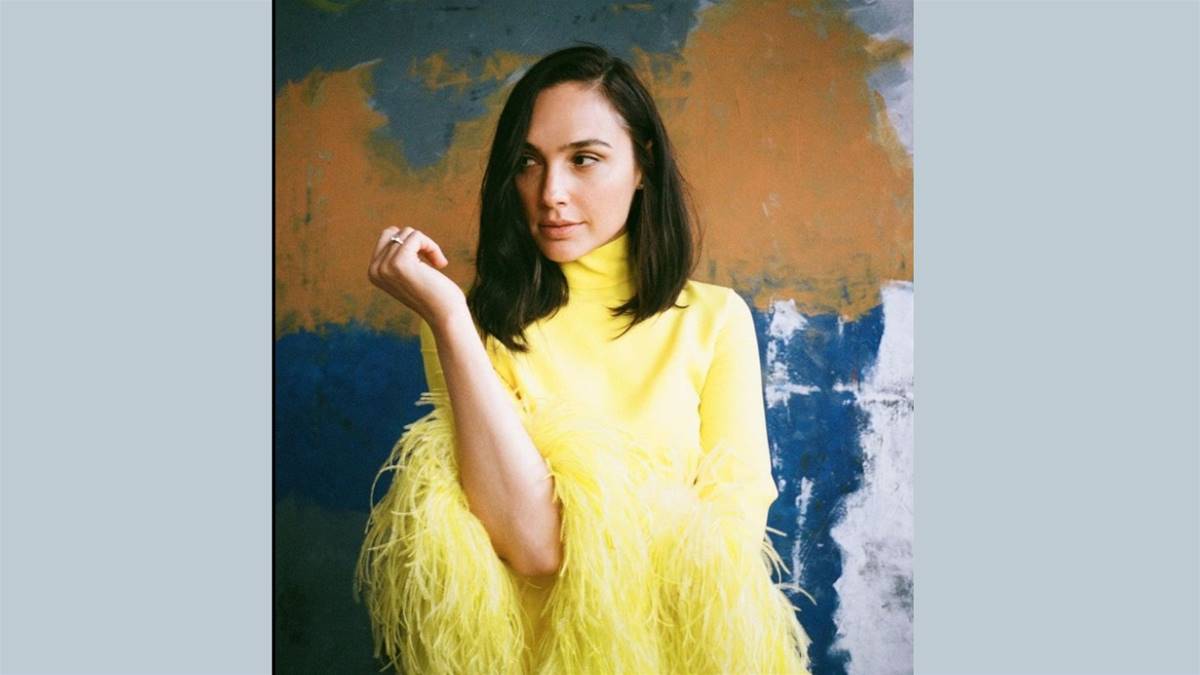 How did Joss Whedon react to the claims?
Joss Whedon had strongly refuted any accusations of misconduct in response to these allegations. Nevertheless, Gal Gadot's alignment with the claims put forth by her fellow Justice League cast member, Ray Fisher, at that time, contributed to the increasing scrutiny of Whedon's conduct. Fisher had voiced his concerns over Whedon's purported behavior and had also expressed dissatisfaction with the perceived lack of support from WarnerMedia executives.
Additionally, following the allegations regarding Joss Whedon's behavior during the production of Justice League, WarnerMedia undertook an investigation. While the company confirmed the implementation of corrective actions mentioning, "remedial action has been taken." The specific details surrounding these actions were not uncovered, and any further comments on the issue were abstained from.
Reportedly, it's also said that the attention surrounding the situation escalated with the release of HBO Max's extended director's cut of Justice League, which was spearheaded by Zack Snyder. Allegedly, Snyder had initially stepped away from the production due to a family matter, resulting in Joss Whedon taking over the directorial role. The purported reshoots and alterations orchestrated by Whedon reportedly not only sparked controversies but also brought forth discussions about his on-set behavior.
Meanwhile, Gal Gadot's resolute dedication to justice left a lasting impact, compelling her to emphasize the unacceptability of certain behaviors. She even posed an important question, "Would Joss Whedon have adopted a similar approach if she were a man, underscoring the power of her reflection."