Pen15's Maya Erskine Joins Donald Glover's Mr. & Mrs. Smith Series
Maya Erskine will join actor/rapper/comedian Donald Glover in the upcoming Mr. & Mrs. Smith television series. Erskine is known for her role as the shy seventh-grader Maya Ishii-Peters, in the hit Hulu series Pen15. Created by Erskine and her co-star Anna Konkle, along with Sam Zvibleman, the show centers on Maya and Anna playing middle-school versions of themselves surrounded by actual 13-year-olds. The show ran for two seasons to critical acclaim with the second season sitting at a 100% fresh rating on the review aggregator site Rotten Tomatoes.
In a recent interview with Interview Magazine, Atlanta star Donald Glover announced Maya Erskine will play the role of Jane Smith in the upcoming Mr. & Mrs. Smith television series for Amazon. Based on the 2005 film of the same name, Mr. & Mrs. Smith is about a bored married couple who lead separate lives as hitmen for competing assassin agencies. When the couple learns their spouse's secret, they are assigned each other as their next targets. Glover is set to star as John Smith in the action-comedy series, with Erskine now set to star as his wife Jane Smith, roles that Brad Pitt and Angelina Jolie held in the original film.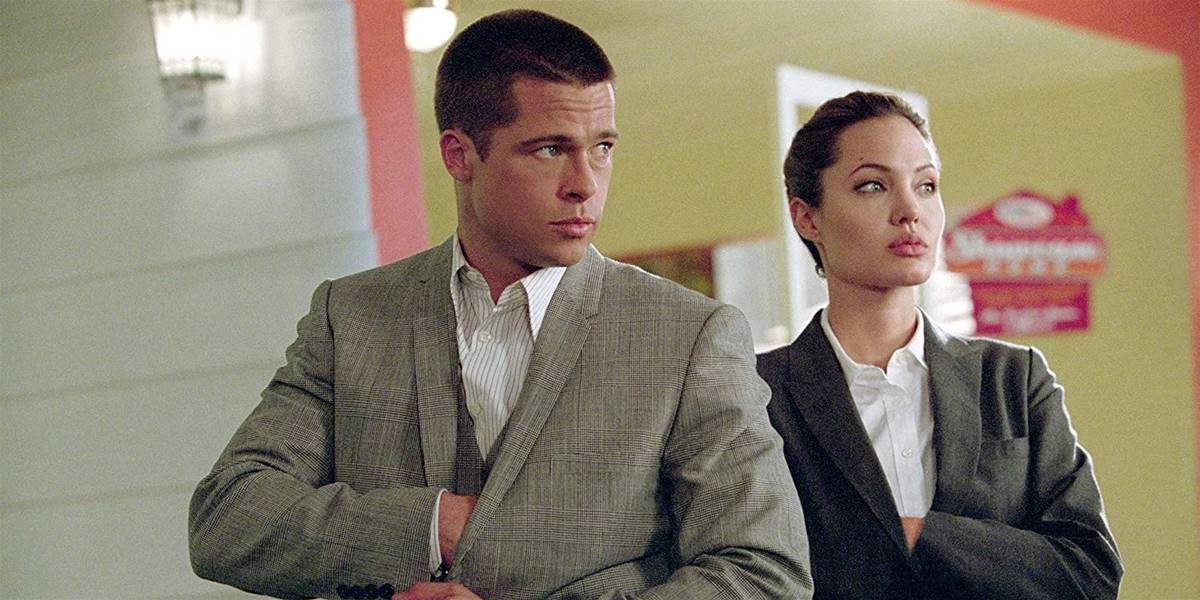 Glover has called Erskine "dope" and is excited to be working with the actor in the series. However, Erskine was not the first actor to be cast as Jane Smith in the upcoming series. Fleabag's Phoebe Waller-Bridge was originally cast in the role opposite Glover before backing out due to creative differences with the Community star. Waller-Bridge created the Mr. & Mrs. Smith show with First writer Francesca Sloane and will continue to manage the series behind the camera.
Source: Interview Magazine