Maya's Real-Life Dad Is Credited On The Wild Things Soundtrack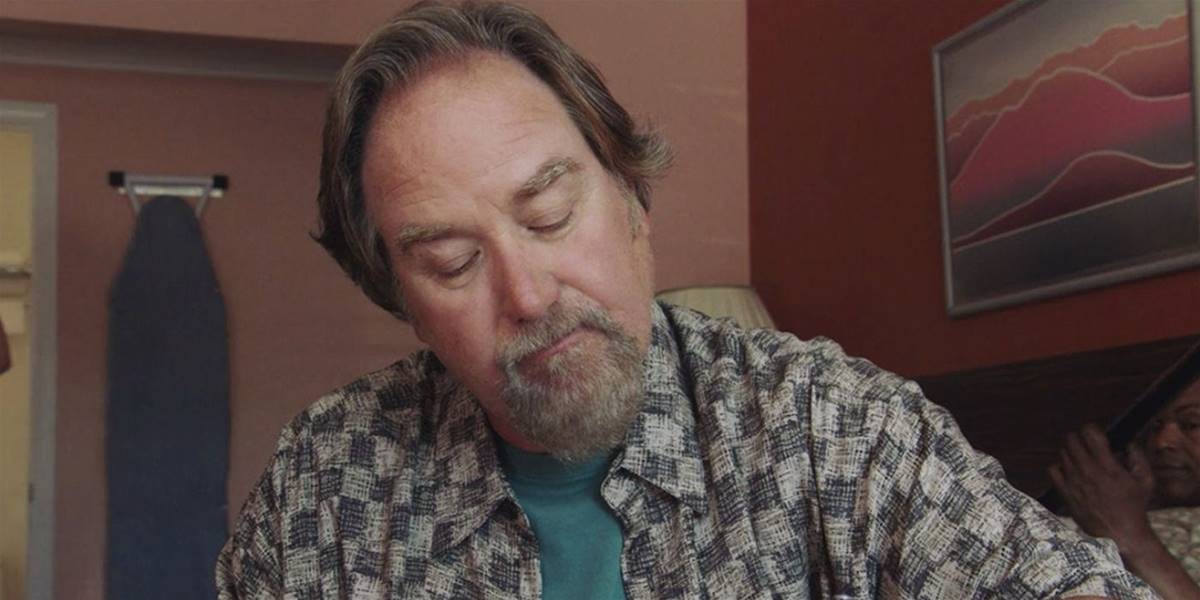 Pouring a heaping helping of herself into the story of PEN15, Maya Erskine's mother wasn't the only real-life figure from her personal life well-represented in the series. In the show, Fred Peters (Richard Karn) is an approximation of Erskine's actual father Peter Erskine who is no stranger to the spotlight as well. In PEN15, Maya's dad Fred is a drummer, which is exactly what Erskine's father also does professionally. In PEN15 season 1, episode 8 "Wild Things", Maya and Anna watch Wild Things with a group from school. In real life, Erskine's dad Peter is credited on the soundtrack to the movie.
Maya Erskine And Anna Konkle Met In College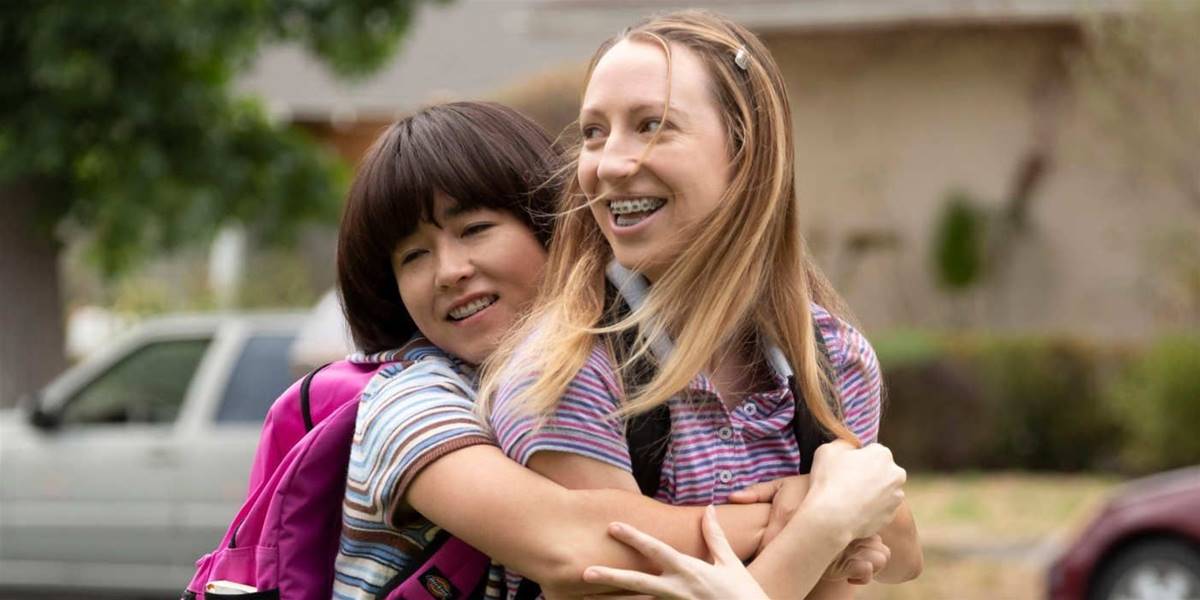 One of the things that made PEN15 such a great comedy was the connection between stars Maya Erskine and Anna Konkle, and many of the events were drawn directly from their personal lives. Erskine and Konkle play middle school friends on the show, but they didn't meet until they were both adults. According to Distractify, Konkle and Erskine met in Amsterdam during an NYU study-abroad trip, and they soon began spending time with each other, becoming fast best friends in real life. Despite meeting later in life, the connection comes through strong in the series.
PEN15's Opening Sequence Used Real Photos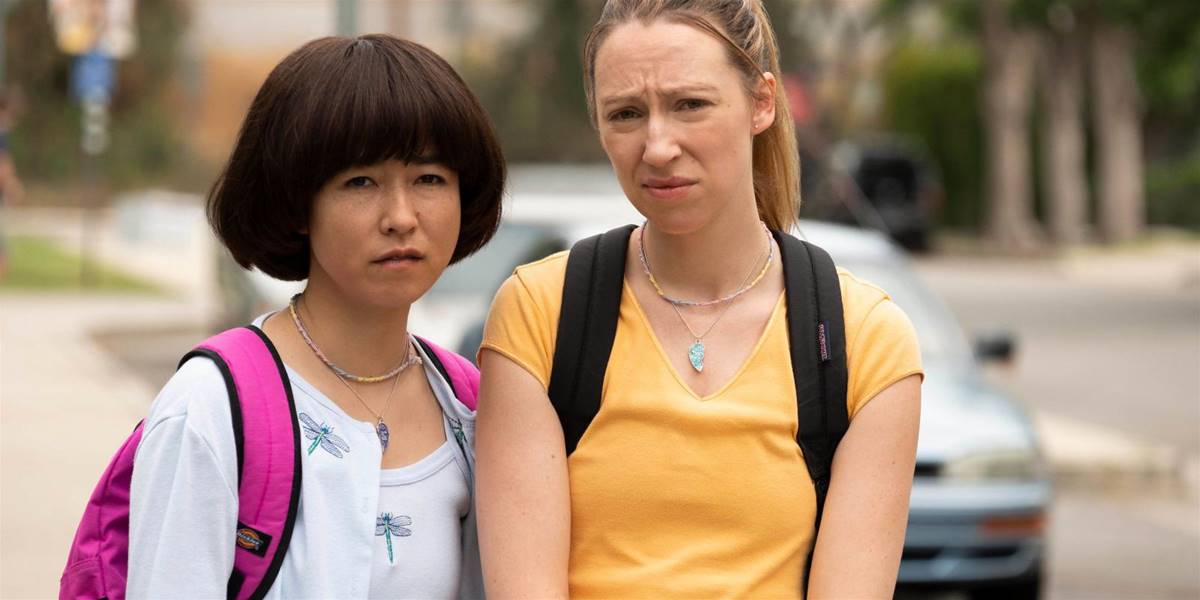 Each episode of PEN15 started with a collage of pictures of Maya and Anna underscored by the seminal riot grrrl song "DemiRep" by Bikini Kill. Surprisingly, the photos used in the series opening are actual pictures of Maya Erskine and Anna Konkle from their younger days. Cheat Sheet revealed that Erskine and Konkle dug through their things for pictures of themselves at the age they play on the series, long before camera phones came to be an everyday reality. The addition of the pictures is not only a humorous tidbit but also makes it clear from the opening credits that the comedy of PEN15 is personal.
Maya And Anna's Appearances Are Based On Their Childhood Looks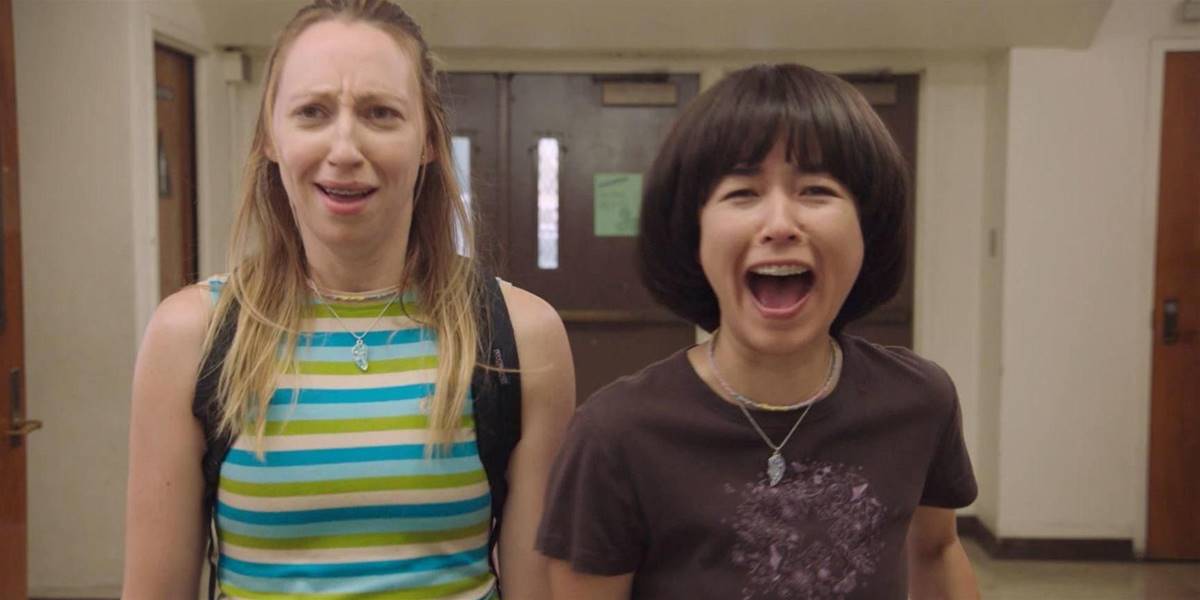 Used deftly to help viewers forget that they are watching women in their thirties play middle schoolers, Maya and Anna's signature looks were a hilarious distraction from the obvious discrepancy between them and their co-stars. The New Yorker revealed that Konkle and Erskine based much of their styling on their real middle school looks. Konkle had braces put on twice, while Erskine donned a bowl cut like the one seen in Pen15. Erskine noted she was "made fun of for being hairy", and added a faint mustache to Maya for the show.