"We were talking about that a lot": Gal Gadot Was Moved by Arnold Schwarzenegger's Heartfelt Gesture That Went Against His Nazi Father's Ideals
Gal Gadot is one of the most well-recognized actresses in the film industry. Having started her career through her work in The Fast and the Furious franchise, she has gone on to prove her skills as an actor time and time again, starring in massively successful projects like Red Notice, Heart of Stone, Criminal, and most famously, her work in the DC Universe as Diana Prince in Wonder Woman and Wonder Woman 1984.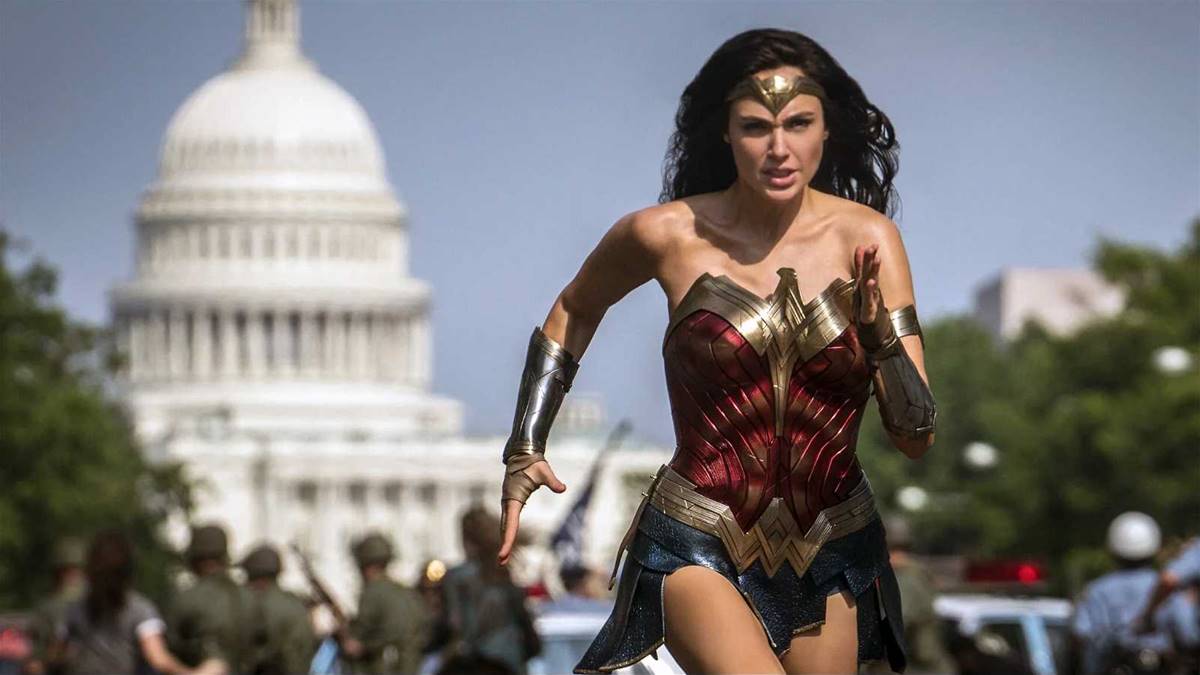 Gadot was born into a Jewish family with roots in Poland, Austria, Germany, and Czechoslovakia. It is perhaps because of this, that when the actress met the legendary Terminator actor, Arnold Schwarzenegger, instead of fawning at him and his fame, the actress thanked him due to his recent visit to Auschwitz, in Poland.
Arnold Schwarzenegger Visited Auschwitz
Arnold Schwarzenegger is one of the most famous actors of the 90s, having made a name for himself through his many films, including The Terminator, Predator, True Lies, and Conan the Barbarian. The star has been vocal about his father's past as a Nazi soldier who fought in the war, something he found out much later in his life, as well as the actor's desperate need to right his father's wrongs.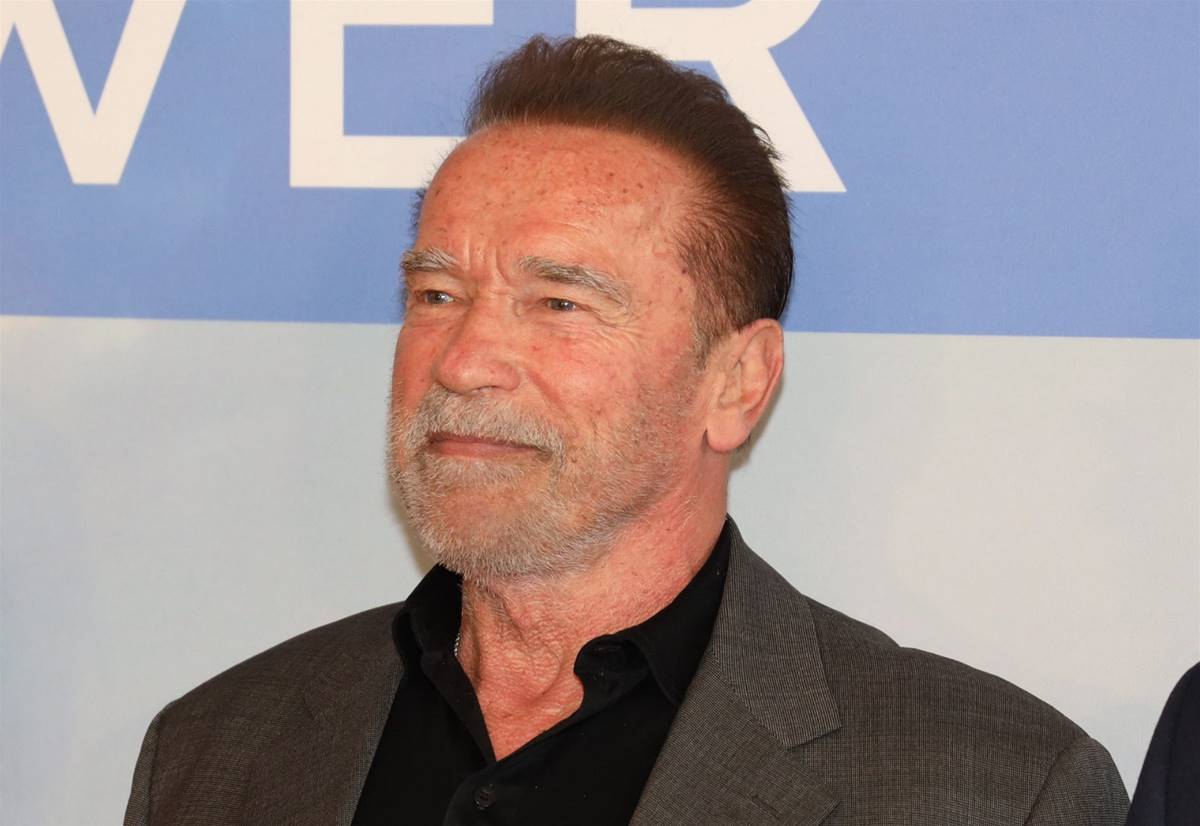 "This is a story that has to stay alive, this is a story that we have to tell over and over again. … I was the son of a man who fought in the Nazi war and was a soldier. Let's fight prejudice together and let's just terminate it once and for all." he stated
In an effort to do this, Schwarzenegger has done many different things, including visiting the Auschwitz death camp. Here, the actor met survivors and relatives of survivors of the Holocaust. Schwarzenegger also talked about how important it is for the events of what happened at Auschwitz to not be forgotten
Gal Gadot Thanked Arnold Schwarzenegger For His Visit To Auschwitz
Gal Gadot once revealed that after Arnold Schwarzenegger visited Auschwitz, she ended up having an encounter with him where she thanked him for visiting tthere. The actress elaborated, stating that she believes that it is very important to talk about what happened during the Second World War and the damage that follows people to this day.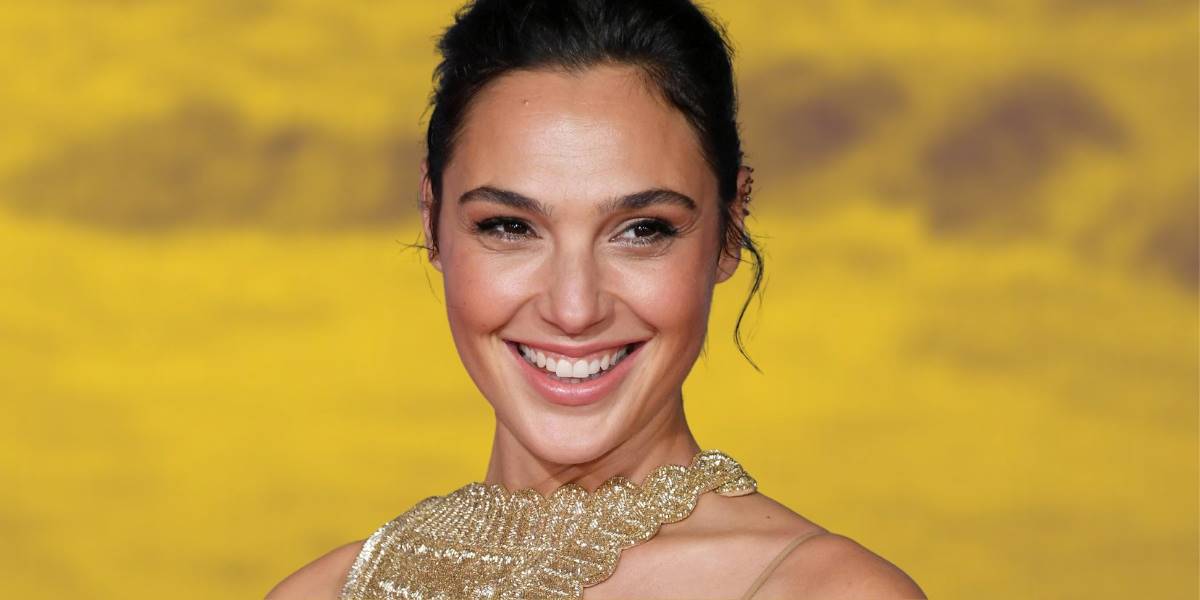 "It was great. He's such a wonderful, warm, open man. I grew up watching his films. I still do, with my daughter. We just watched Twins the other night. We were actually talking about work and Israel, and Austria, and I was thanking him for going to Auschwitz, to the camp, last year to visit, and to talk about what happened in World War II. And how important it is to keep the… to remember what happened so it will never happen again to anybody. We were talking about that a lot." she said.
She also added that it is important to keep this conversation going as to stop something that horrible from happening again. Gadot then went on to talk about how she and her children are big fans of Schwarzenegger and his films. The actress revealed that she and her daughter have watched many of his films together, including his 1988 film, Twins.