Soldier 'transitioning from active duty' suspected of triggering Hawaii lockdowns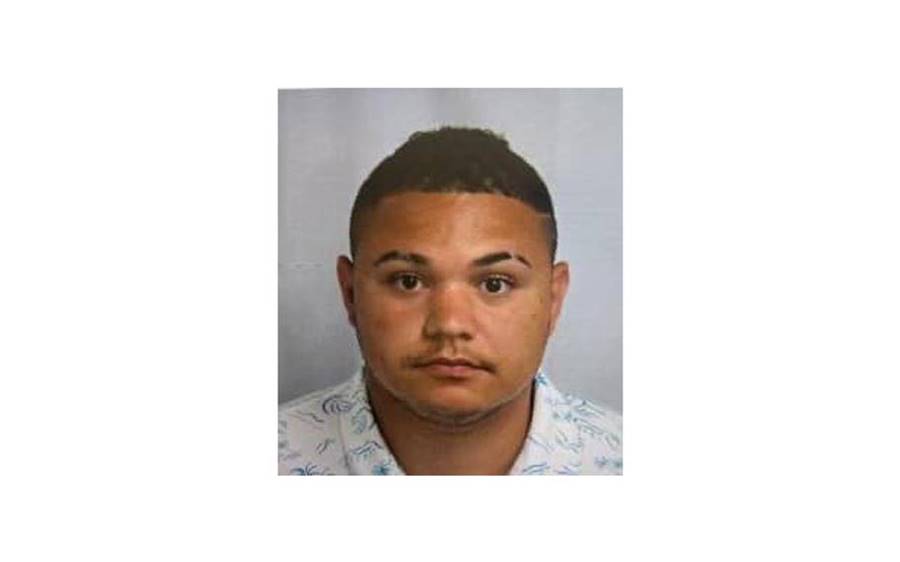 The suspect, Paul A. Smith, 27, is not assigned to a unit in Hawaii, U.S. Army Garrison Hawaii announced in a social media update. (U.S. Army)
A "soldier transitioning from active duty" was arrested Thursday evening on suspicion of being the "armed individual" who spurred shelter-in-place alerts for two Hawaii bases, according to the Army.
The incident, which began about six hours before the arrest and included reports of "potential shots" fired, affected Schofield Barracks and Wheeler Army Airfield on Oahu.
The suspect, Paul A. Smith, 27, is not assigned to a unit in Hawaii, U.S. Army Garrison Hawaii announced in a social media update Friday afternoon. "Further details are unavailable at this time as an active investigation is ongoing," the post said.
Smith and an unidentified soldier were involved in a confrontation at Schofield Barracks on Thursday afternoon that "became physical," garrison spokesman Michael Donnelly told Stars and Stripes by email that evening. Smith ultimately fled on foot. 
The shelter-in-place order was issued because Smith was suspected of having a firearm. The reports of shots fired, however, were never confirmed, Donnelly said. 
Smith was taken into custody "without incident" just after 8 p.m. Thursday at Molokai Airport on the nearby island of Molokai, according to KITV. The arrest by local police came after an hourslong manhunt.
"At this time, there is no longer an assessed threat on the installation and the shelter in place order has been rescinded," Donnelly wrote. He thanked the Honolulu Police Department for its "unwavering support and teamwork" and the local community for "their patience and understanding."
"We greatly appreciate the support and partnership of the Honolulu and Molokai Police Departments in the quick response, search and eventual apprehension of the suspect," the garrison said in Friday's social media update.