Mariska Hargitay Successfully Adopted Multiracial Kids — One of Whom 'Fell from the Sky' after Painful Process!
At 42, Mariska Hargitay had her first biological child, and after several more attempts, she knew adopting was the way to have the large family she and her husband wanted. Here's a look at her adoption journey.
Mariska Hargitay, born on January 23, 1964, majored in theatre and gave her first performance in "Ghoulies" in 1984. She played a recurring role in "ER" before landing the role of Detective Olivia Benson in "Law & Order: Special Victims Unit" in 1999.
She did her own stunt work and reaped the benefits of her hard work as she soon became the highest-paid actress on television. Winning the Emmy and Golden Globe awards for her performance crowned her achievements.
Hargitay also starred in "Plain Truth" in 2004 and became an activist. To help survivors of domestic violence, child abuse, and sexual assault, she founded a non-profit organization called "Joyful Heart Foundation."
She directed the 400th episode of "Law & Order: Special Victims Unit" and broke the record for playing the same character, Olivia Benson, consecutively, most seasons.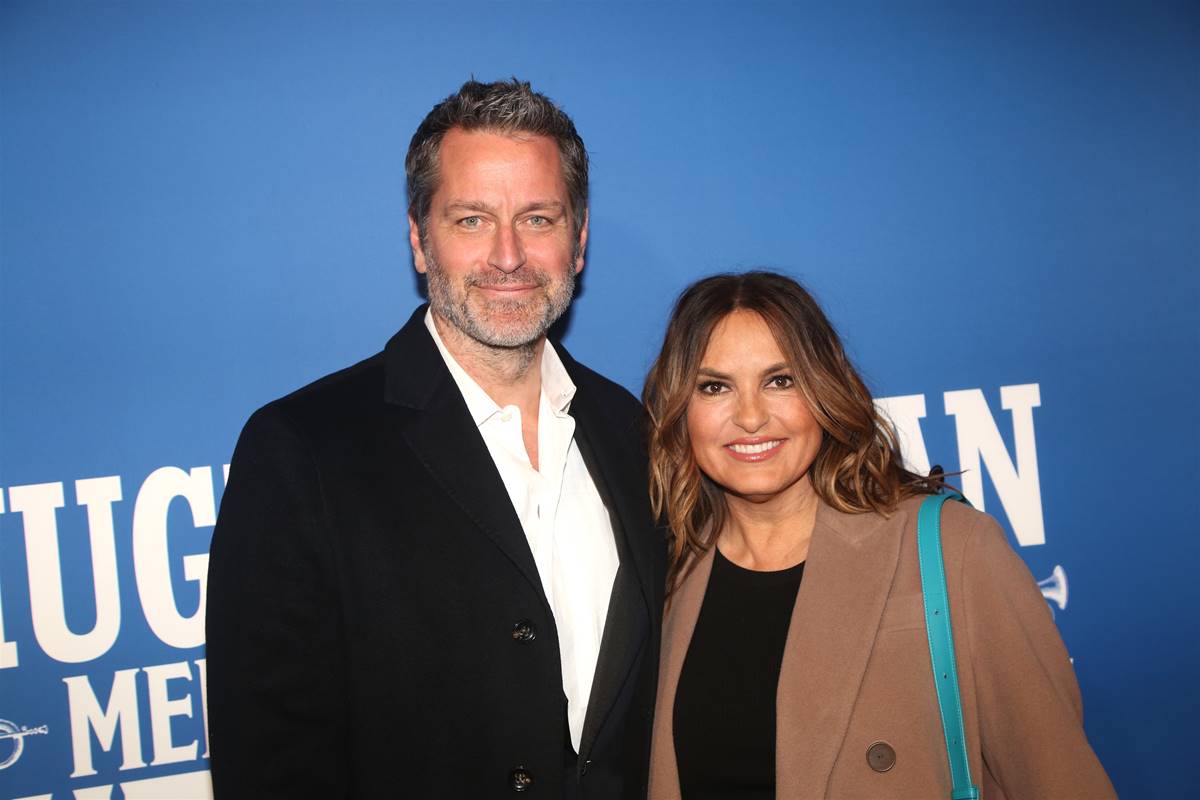 Becoming a Mom Later in Life
Hargitay, who got married in 2004, welcomed her first child at 42 in 2006 with her husband, Peter Hermann. Their baby boy named August was born by Caesarean section. She saidThe ecstatic new mom at the time believed that life became more sacred with her son as she understood the value of everything a bit more.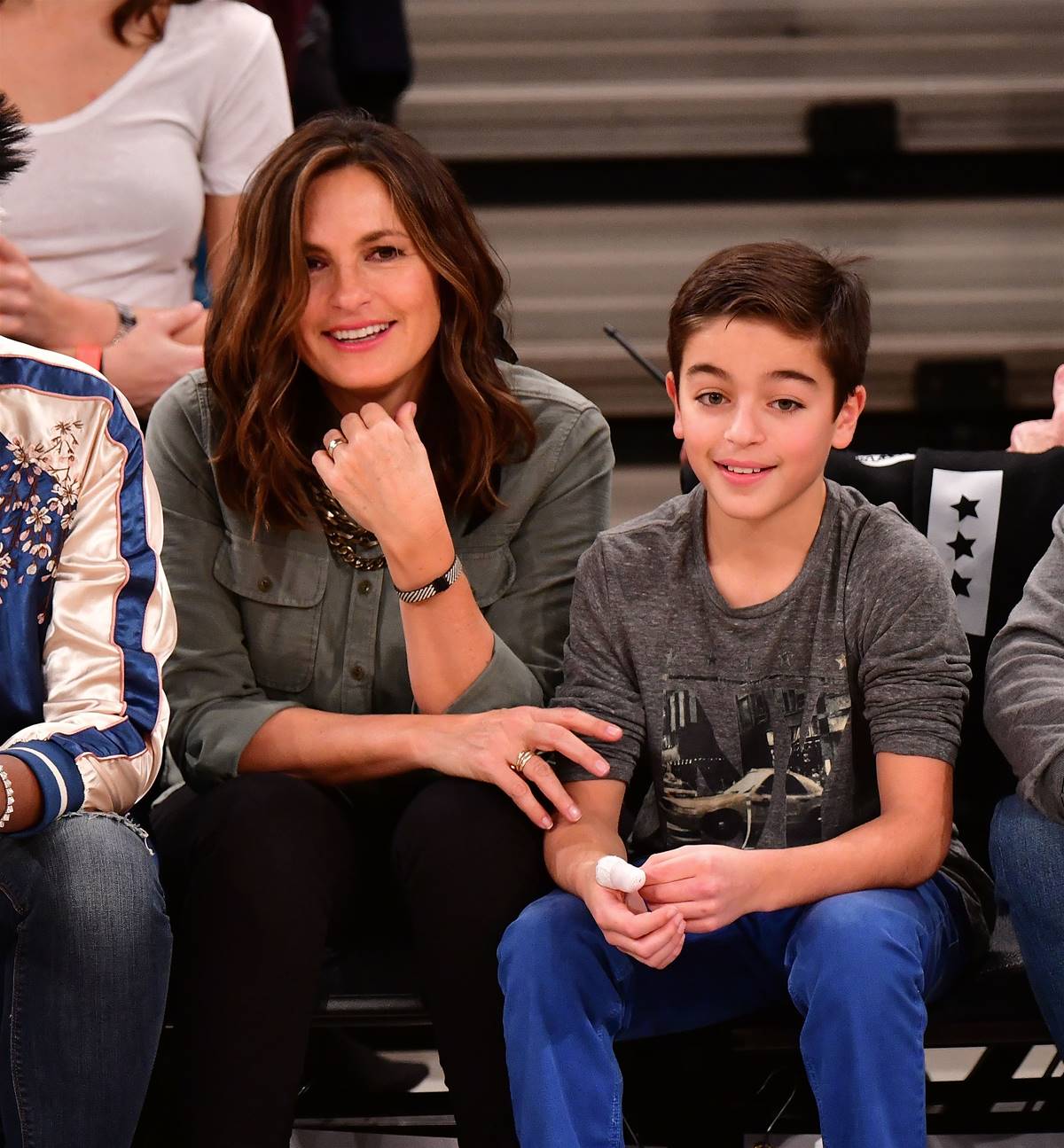 A HEARTBREAKING FIRST ATTEMPT AT ADOPTIONAfter Hargitay had her first baby, getting pregnant again at her age was not easy, and her son wanted siblings. Also, she and her husband had wanted a big family because they both came from large families.
Besides having their children, Hermann and Hargitay always knew they would adopt kids. Hargitay, who lost her mother at a young age, learned that a mother didn't necessarily have to be biological.