PEN15 star and co-creator Maya Erskine has been cast in the upcoming Obi-Wan Kenobi show for Disney+. Erskine is the newest star to join the highly anticipated Star Wars project, which will feature the talents of Ewan McGregor, Moses Ingram, Joel Edgerton, Bonnie Piesse, Kumail Nanjiani, Indira Varma, Rupert Friend, O'Shea Jackson Jr., Sung Kang, Simone Kessell, and Benny Safdie. Hayden Christensen is also confirmed to return in the role of Darth Vader.
Set a decade after the end of the Clone Wars and the rise of the Empire, Obi-Wan Kenobi will presumably begin with the exiled Jedi watching over a young Luke Skywalker on Tatooine. Joel Edgerton and Bonnie Piesse will reprise their prequel trilogy roles as Owen and Beru Lars, confirming at least some time spent on the desert planet. The series will likely see Obi-Wan depart Tatooine early on, however, to embark on a galactic journey with brand-new characters. A rematch with Christensen's Darth Vader has also been promised by Disney.
Per Deadline, the Obi-Wan series has added another new cast member in PEN15 star and co-creator Maya Erskine. Also known for her roles in Man Seeking Woman, Casual and Insecure, Erskine will reportedly play a mystery character appearing in at least three episodes of the show. That's half of Obi-Wan Kenobi's six planned hour-long episodes – the same general structure that's been used by The Falcon and the Winter Soldier.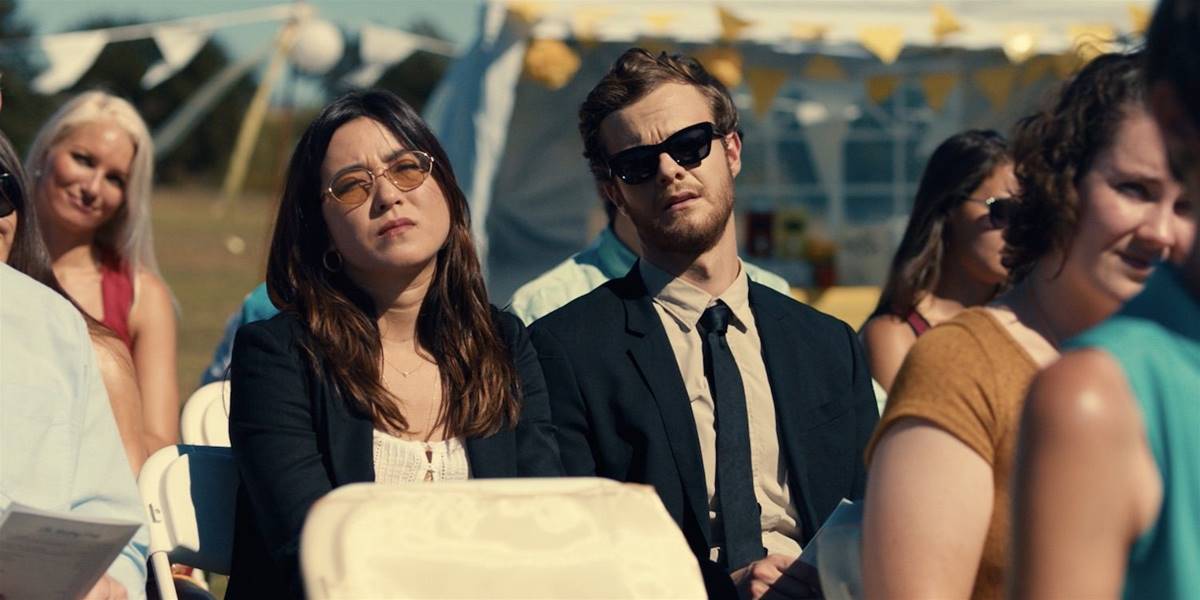 The number of new actors, and therefore, new characters being added to the Star Wars universe in Obi-Wan Kenobi is incredibly exciting. While a lot of the series will still likely focus on known aspects of Obi-Wan's story – his relationship with Anakin, his struggle to accept his failures, his vigil over Luke, etc. – it looks like there will also be plenty of new material. Given the success Star Wars has found so far on Disney+ with The Mandalorian and the final season of The Clone Wars, that's great news.
The era Obi-Wan Kenobi is set in also adds a lot of narrative potential. Despite a number of stories being told between Revenge of the Sith and A New Hope, those two decades remain one of the least explored periods in the Skywalker Saga. The upcoming animated series Star Wars: The Bad Batch will show the days directly following Episode III, and the Obi-Wan show will pick up the Imperial era years later. With a great ensemble already assembled, Obi-Wan Kenobi looks like it could be a fantastic addition to the Star Wars mythos.