15-Year-Old 'American Idol' Contestant Reunited With Army Dad During Emotional Audition
Kaylin Hedges' Nashville audition for this year's season of turned into an emotional family reunion. 
Appearing before the judges for the first time this week, the 15-year-old aspiring singer explained that her father, Sgt. 1st Class Jeffrey Hedges, is currently stationed overseas in the . Kaylin dedicated her audition song, "I'm Already There" by Lonestar, to her dad.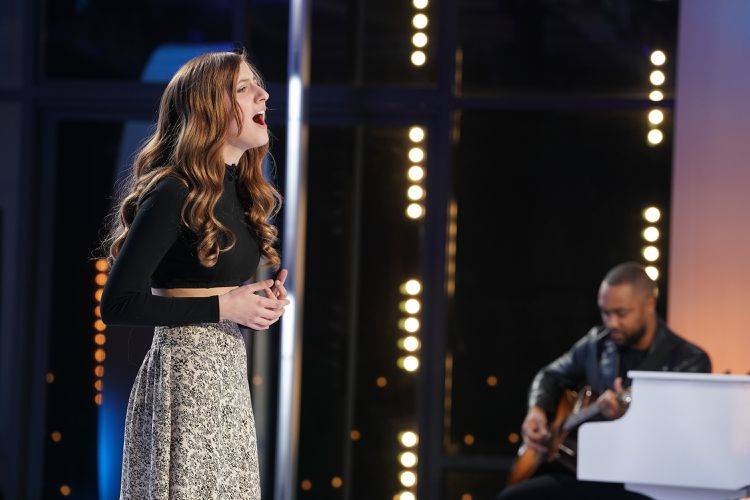 ABC/Eric McCandless
"It's just a song that sort of explains everything that has happened with us being so far away," she said. "I just relate to it a lot." 
After wowing the judges with her age-defying ability to navigate between her chest voice and her falsetto, Katy Perry queued up a surprise video message for Kaylin from her dad.
"I have nothing but pride and admiration for you," Sgt. Hedges told his stunned daughter. "I know I've missed lots of holidays and birthdays and major life events for you, but I just want you to know that no matter where I am, I'm already there, so take a look around."
With Kaylin facing the judges, the camera panned to her dad walking onto the stage. 
"You know what you oughta do? You should take a look around," Lionel Richie told the teen, referencing the lyrics of her audition song. 
Kaylin rushed to her father and he enveloped her in an emotional embrace while the judges looked on. She then ran out of the room to get her mother, who had no idea her husband had made the trip.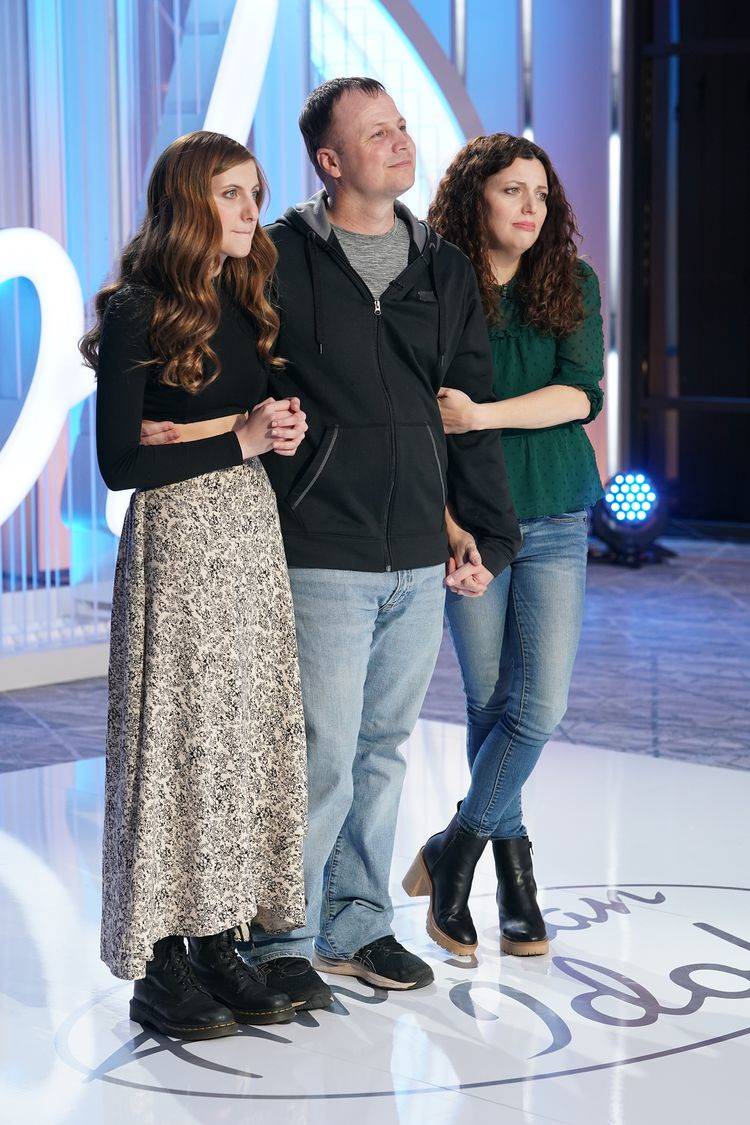 ABC/Eric McCandless
With their arms around each other, the reunited family got the news they were hoping for: Kaylin earned a Platinum ticket to Hollywood.
"I'm overwhelmed," said Sgt. Hedges. "I mean, it's amazing to see."