Amy Grant And Vince Gill's 22-Year-Old Daughter Is Making Her Own Way With New Music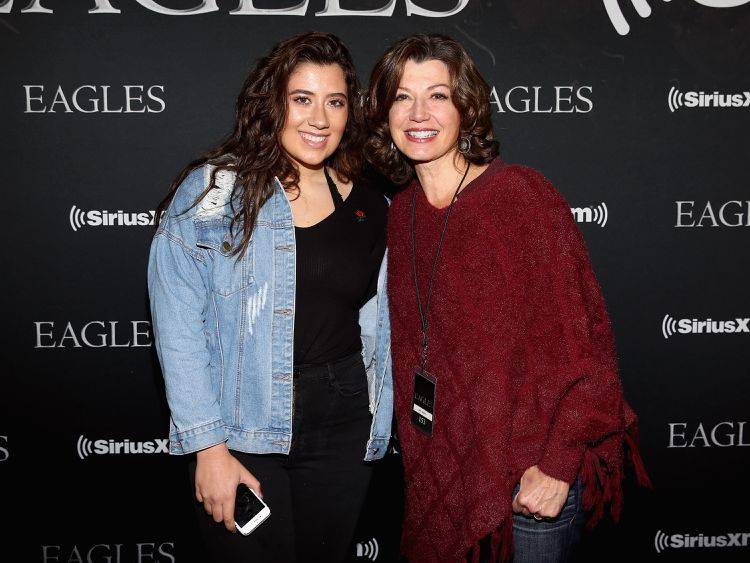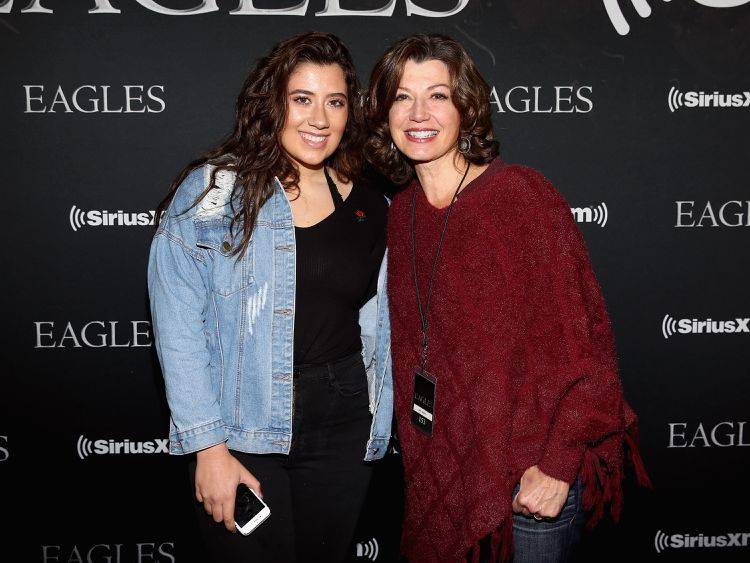 Terry Wyatt/Getty Images for SiriusXM
There's a new generation of hitmakers in the Grant/Gill family.
Corrina Grant Gill, the daughter of Amy Grant and Vince Gill, released a catchy new song called "" last week. 
The 22-year-old, who goes by Corrina professionally, teased the single on last month, dedicating it to "all the people out there who have even been told they're too emotional." 
After a few weeks of buildup, the song was finally released on Friday, June 2. Mom Amy celebrated the news on , referring to her youngest daughter as her "favorite 'new artist.'"
Introspective and emotional, "Too Much" doesn't hide its autobiographical influence. In it, Corrina sings about her worry that her tendency to feel things deeply makes her a burden on others. And wow, what a voice she has!
Corrina is the only biological daughter of singer-songwriter powerhouses Amy Grant and Vince Gill. The couple, who have a staggering 28 Grammys between them, also share three children from Grant's previous marriage and one from Gill's.
Corrina has been releasing music since 2021 and has appeared alongside her parents since she was a teen. Last year, she in Nashville for an emotional performance "When My Amy Prays." The father-daughter duo dedicated the song to Amy as she recovered from a that left her hospitalized.
The Belmont University graduate opened up about her career aspirations in a . 
"I would like to make enough money to have a little house with a little lake and a horse and a little stream and be able to grow my own vegetables," Gill said. "If that is in Madison Square Garden, that's really cool. And if it's at the same little coffee shop with the same, like, little old people that come every Sunday, that's totally fine. But I just want to be in the company of the people that I admire." 
For more information on Corrina's burgeoning music career, go to corrinamusic.com.