"She was far too terrified": Keira Knightley Scared Her Children With Johnny Depp's 'Pirates' Movie, Claimed They Didn't Want Her To Do the Film
Actress Keira Knightley is known across the globe for her starring role in the Pirates of the Caribbean films. Featuring alongside Johnny Depp and Orlando Bloom, the actress played the role of Elizabeth in the franchise's first three films.
Knightley later starred in Pride and Prejudice and Love Actually, making her a household name. However, the actress claims that her kids, especially her three-year-old daughter, do not like her portrayal of a fierce aristocrat turned pirate in the Pirates of the Caribbean films. 
Keira Knightley In The Pirates of the Caribbean Films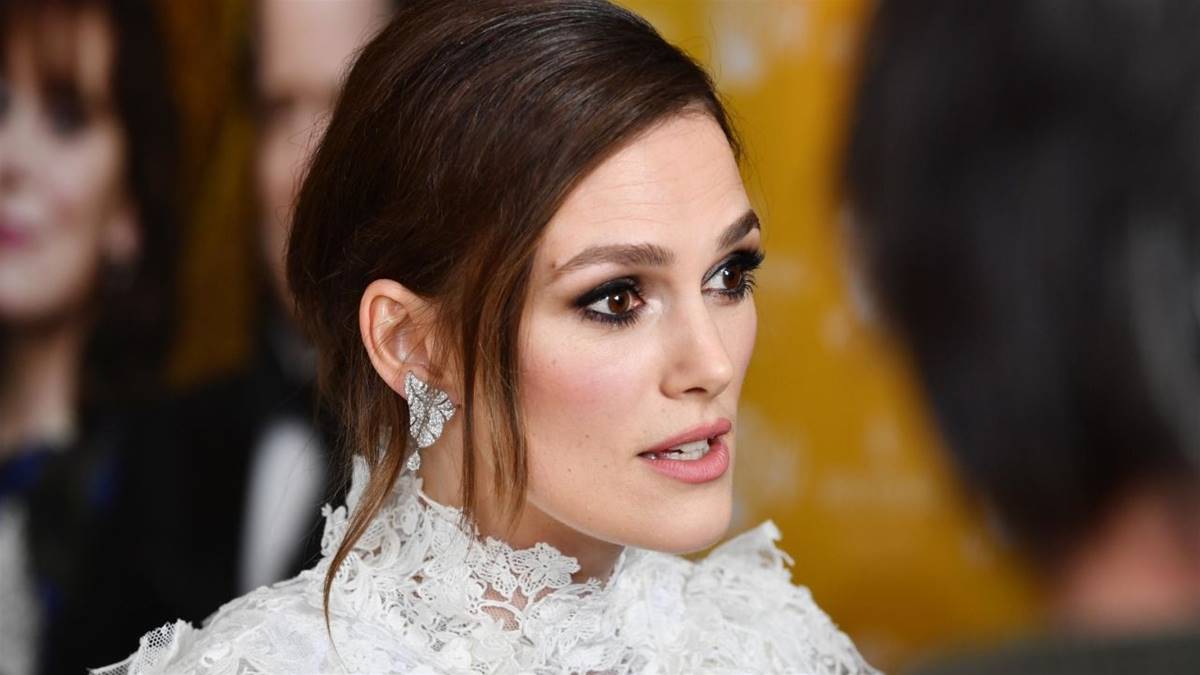 Actress Keira Knightley started her career at the age of six and went on to appear in successful films such as Bend It Like Beckham, and even had a small role in Star Wars Episode 1: The Phantom Menace. She was cast in Pirates of the Caribbean: The Curse of the Black Pearl by director Gore Verbinski and producer Jerry Bruckheimer.
Knightley played the role of Elizabeth Swann, the governor's daughter who was kidnapped by the crew of the Black Pearl. She comes in contact with Johnny Depp's Jack Sparrow and Orlando Bloom's Will Turner as she tries to escape from the ship's cursed crew and Captain Barbosa. Knightley reportedly had no idea how much stunt work would be required of her, but nevertheless took it upon herself to perform them on her own.
After the unexpected blockbuster success of the film, she returned in the direct sequels Pirates of the Caribbean: Dead Man's Chest and Pirates of the Caribbean: At World's End. The film continued her epic romance with Bloom's Will Turner as well as her stint as a pirate with Jack Sparrow and crew. While the two sequels were not as acclaimed as the first one, they were still one of her highest-grossing films.
Why Does Keira Knightley's Daughter Hate The Pirates Films?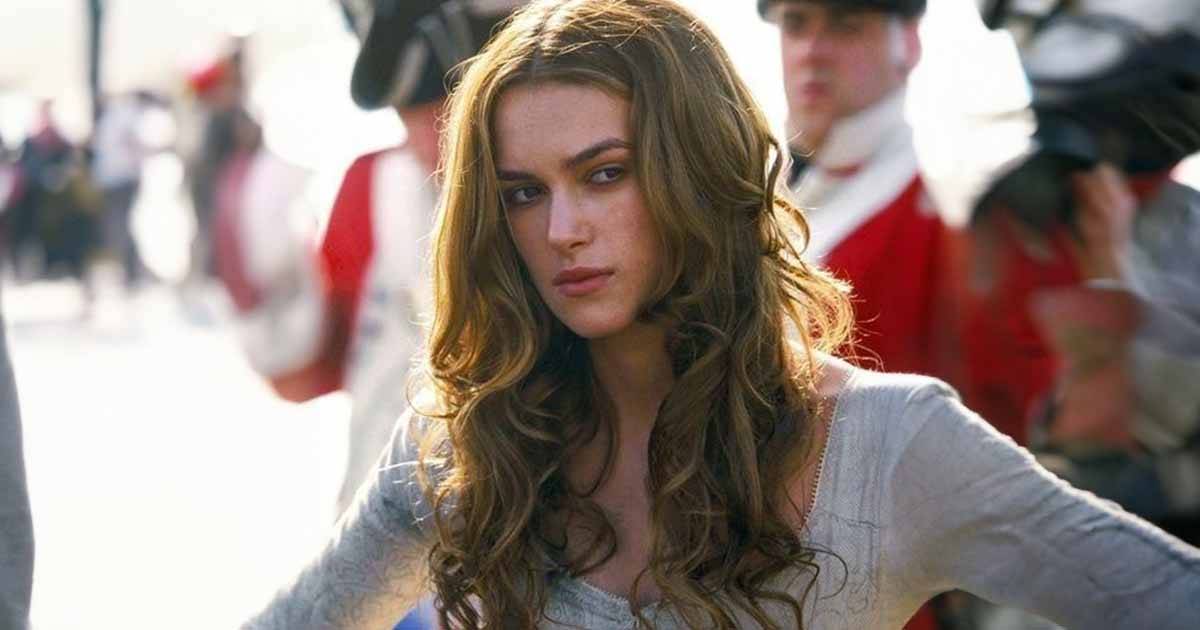 Ever since the Pirates trilogy Keira Knightly has starred in films such as Joe Wright's Pride and Prejudice and Atonement. For the former, she was nominated for a Golden Globe and an Academy Award for Best Actor. After a brief hiatus, she returned to acting and was last seen in the crime drama Boston Strangler.
While promoting the film Boston Strangler, Keira Knightley revealed that her daughters were not a fan of acting in general and were actually surprised to see her on television. She mentioned that her three-year-old daughter had strong opinions on her role in the fantasy film The Nutcracker and the Four Realms,
"I've tried to explain films…Actually, they've seen one of the – I did a version of the Nutcracker a few years ago, where I play like a psychotic pink cake…But she didn't like that at all. She was like, 'A. I should be dressed in rainbows,' and she was like, 'Why are you so angry?'"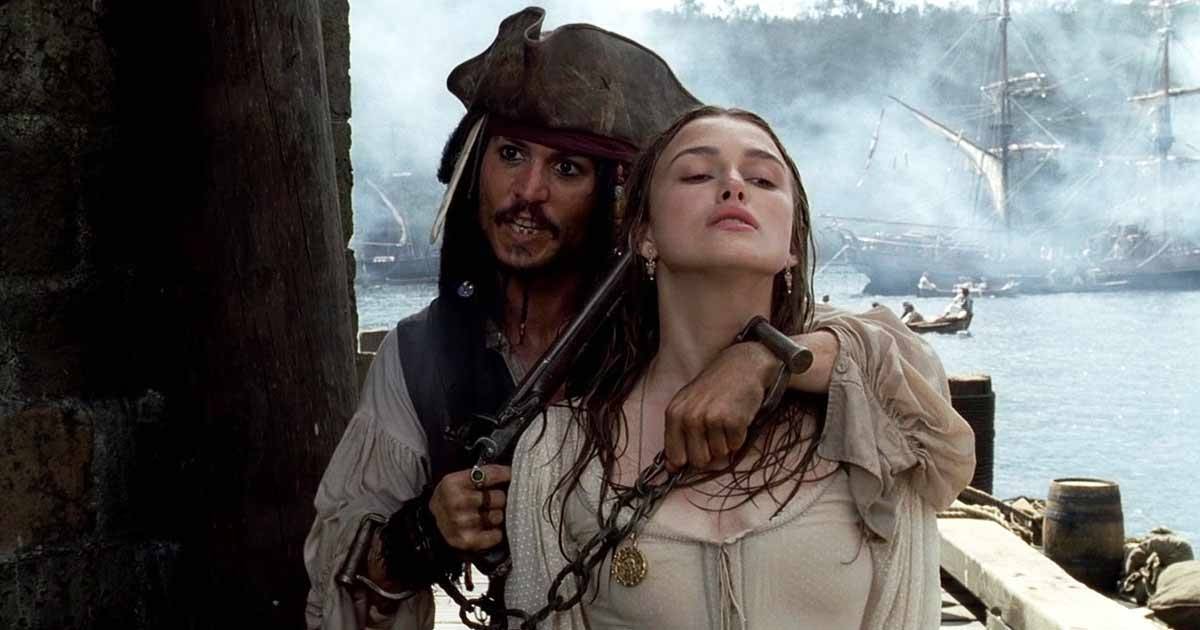 She also revealed that her kids were scared of the Pirates films and did not want her to be in it. She said,
"I tried to show her Pirates of the Caribbean…she watched ten minutes. She was far too terrified. She said, 'I don't want to see you doing that'. She wasn't impressed."
Knightley appeared in a cameo in the last Pirates film i.e. Pirates of the Caribbean: Dead Men Tell No Tales in a post-credits scene along with Orlando Bloom's Will Turner, hinting that the character would be part of the story again. However, after Johnny Depp's exit from the franchise and no new details regarding the proposed sixth film, it looks like Keira Knightley's children have won.