Contractor who sold US Army shoddy filters ordered to pay over $500,000 but avoids prison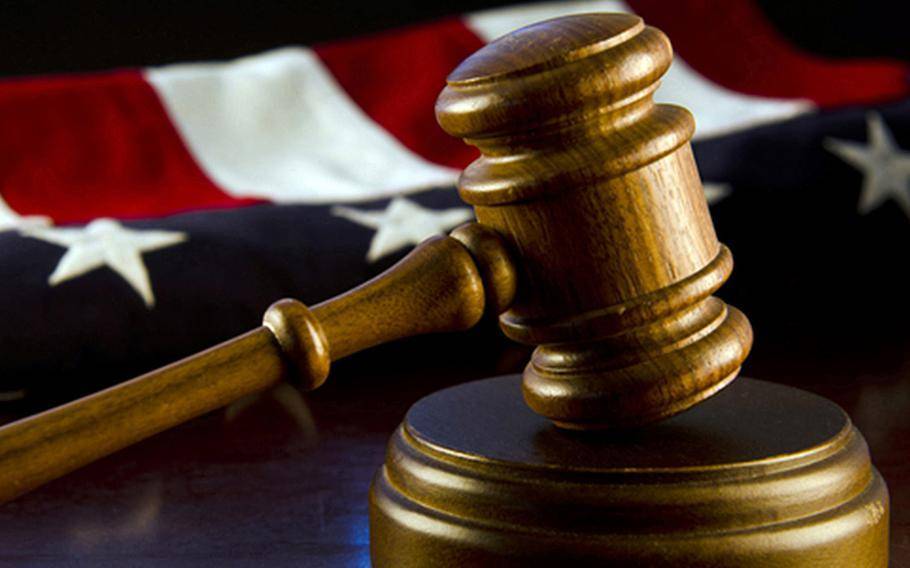 Defense contractor Reginald Cannon was ordered to repay $315,944 and fined $200,000 for defrauding the Army in the manufacture of M98 masks, the Justice Department said Oct. 4, 2023. (File)
A New York defense contractor was ordered to pay over a half-million dollars in financial penalties for his "very stupid decision" to use cheap, unapproved materials in filters designed to protect soldiers from toxic gases and nuclear radiation.
Reginald Cannon, 55, was fined $200,000 and told to repay $315,944, the Justice Department said in a statement Wednesday. He also received two years of probation at his sentencing Monday in U.S. district court in Buffalo.
He originally faced the possibility of up to two years and three months in prison afterpleading guilty to wire fraud in May, according to court documents.
Cannon's Rochester-based company, Burnett Process, signed a contract in 2015 to sell the Army M98 gas particulate filters, which protect wearers from chemical, biological, radiological, nuclear and explosives threats, court filings said.
The scheme was uncovered before it caused harm to anyone in the military, prosecutors said.
"This defendant attempted to cut costs and increase his profits by using products that were not in compliance with the contract entered into," U.S. Attorney Trini Ross said in Wednesday's statement.
Cannon told the Army that the 3,650 filters he provided them were manufactured with American-made materials instead of "much cheaper filter paper" from China, prosecutors said.
After an employee refused to sign a certificate of compliance with the contract standards, Cannon thrice signed doctored forms saying the products were up to snuff, a sentencing memorandum said.
"I signed them to get it done and made a very stupid decision to do so," Cannon said, according to the sentencing memorandum.
The filters are used at shelters and mobile hospitals and on Navy ships, the Justice Department statement said.