Wife Arranges Surprise Parade For Navy Officer After Retirement Ceremony Was Cancelled Due To Coronavirus!
After working for 31 years for the armed forces, this man should have had a grand retirement ceremony but due to the pandemic that had to be canceled.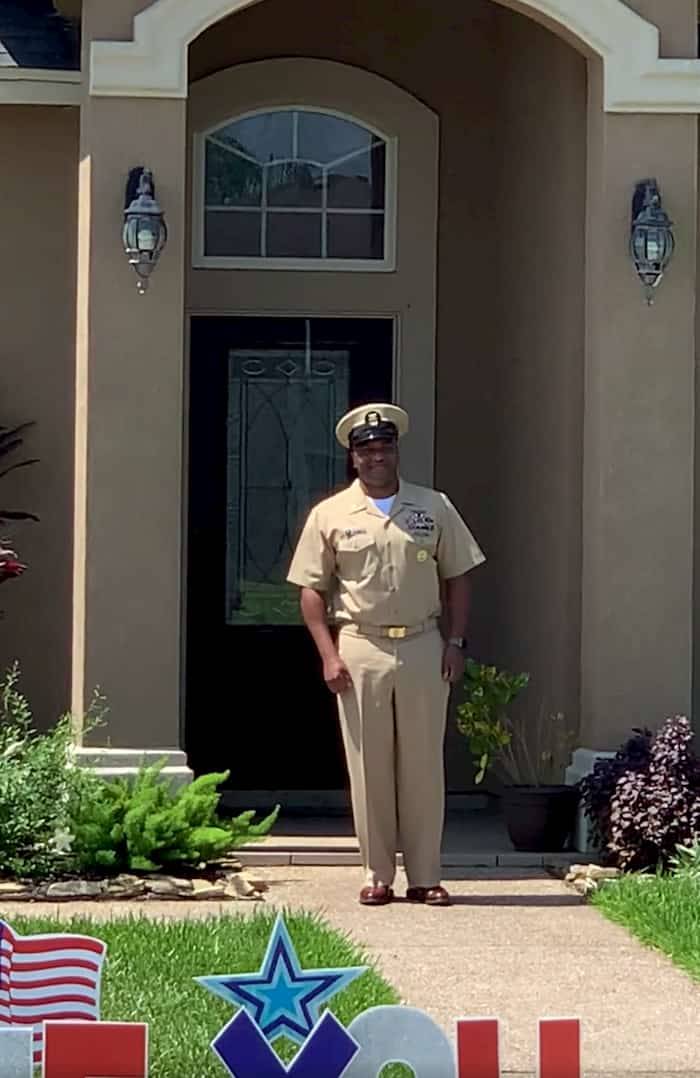 Navy Command Master Chief Gregory Williams, was due for a wonderful send-off ceremony which had to be canceled due to the disruption caused by coronavirus.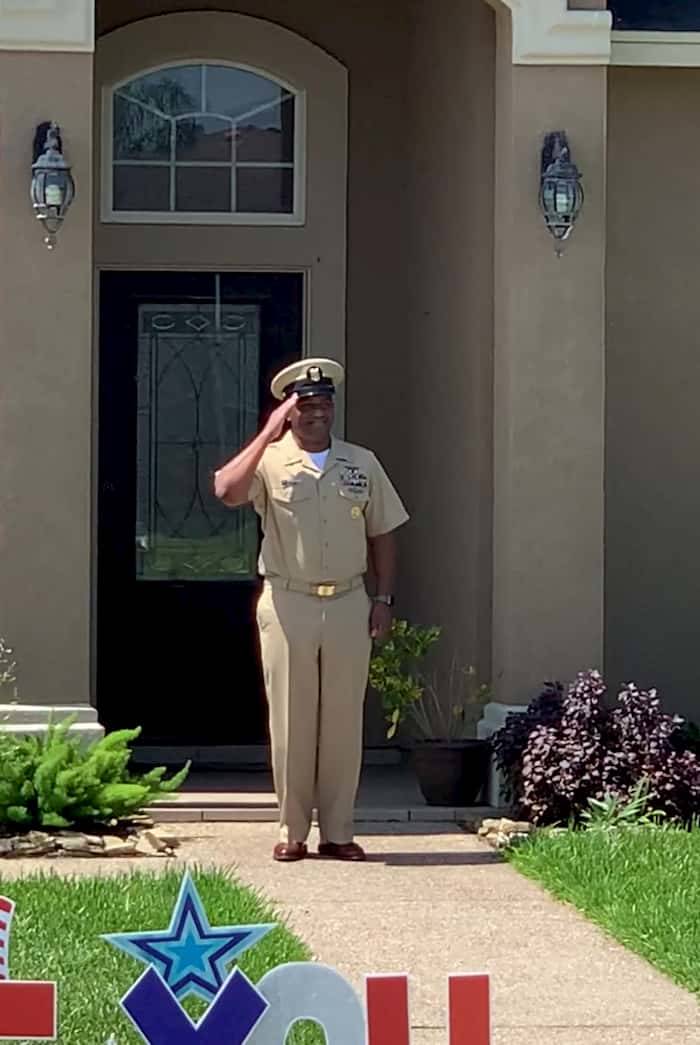 His family and fellow service members did not want their hero to leave without a proper send-off and so his wife Cynthia gathered the community, friends, family and fellow service members together for a grand retirement parade which moved Williams to tears.